Location: The Dancing Pineapples (on NE 2nd Avenue, across from El Camino)
Eye Candy Appeal: This colorful mural by artist Anita Lovitt personifies the spirit of Atlantic Avenue and the creative charm of Pineapple Grove.
The Shot: Whether you get a single pineapple or the whole bunch in your frame, this snap is sure to please your pineapple-obsessed Palm Beach followers.
Location: 50 Ocean
Eye Candy Appeal: The beach front views are spectacular, but (between the fresh, seasonal ingredients and artful presentation) nothing beats the beauty found on the menu.
The Shot: A brunch pic is like Delray Beach's unofficial passport stamp—and 50 Ocean has one of the top weekend brunches in all of Palm Beach County.
Location: Silverball Museum
Eye Candy Appeal: Travel back to the glory days of the all-American arcade at this hidden gem just off Atlantic Avenue.
The Shot: A still shot of endless rows of pinball machines or, better yet, a Boomerang of the perfect Skee-Ball pitch.
Location: Sundy House
Eye Candy Appeal: This historic home turned boutique inn abounds with lush gardens and romantic nooks.
The Shot: Get lost in Sundy House's endless greenery and take a pic that captures the gorgeous nature of Florida's native flora.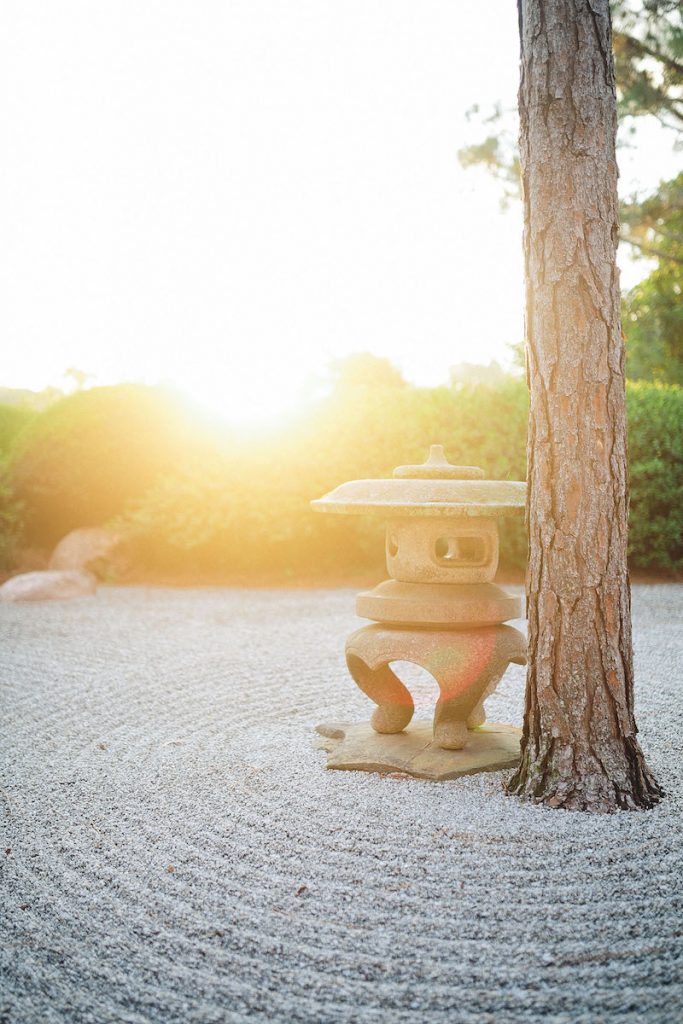 Location: Morikami Museum and Japanese Gardens
Eye Candy Appeal: Situated a few miles west of Atlantic Avenue, the Morikami gives an authentic glimpse of Japan with acres of gardens that recall traditional movements in Japanese horticulture.
The Shot: This Zen destination offers ample opportunities for unforgettable grams, #nofilter required.
Facebook Comments