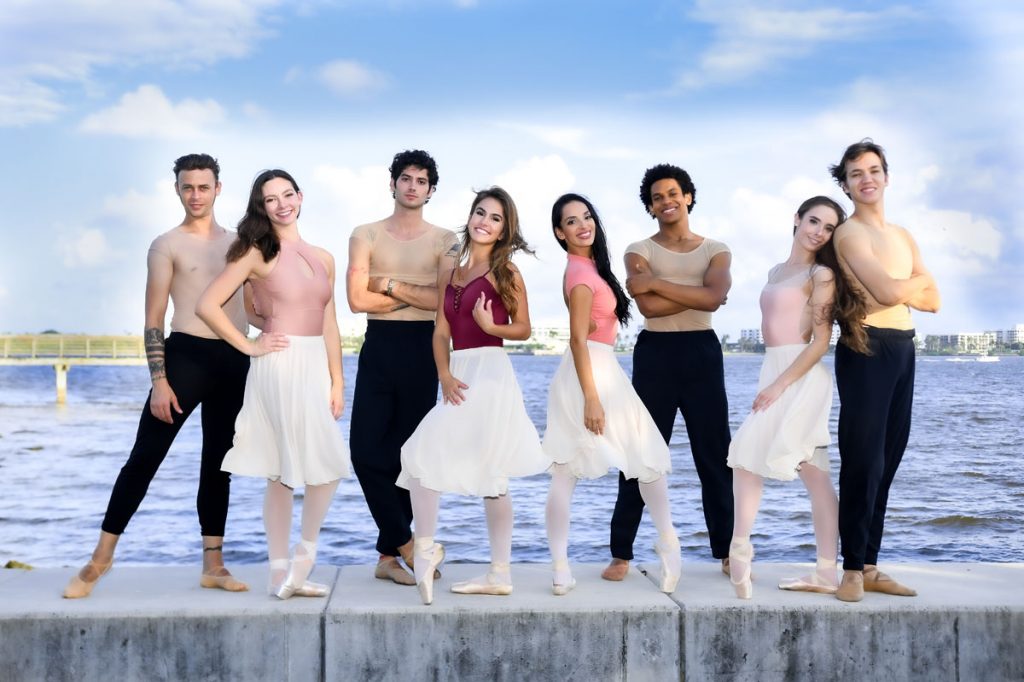 The Ballet Arts Dance Company will stage a tenth anniversary performance of Viva La Danza! at Kravis Center's Rinker Playhouse in West Palm Beach, on December 4 and 5, both beginning at 7 p.m. The celebration of contemporary dance classical ballet will pay tribute to the legendary Marie Hale, the founder of Ballet Florida, and honor her legacy. 
Company dancers and renowned principal dancer Taras Domitro will perform under the direction of Ballet Arts Dance Company's founder and artistic director Deborah Marquez. Audiences will indulge in this masterful showcase of refined classic Spanish style of dance to the tunes of "Majisimo" by Jorge Garcia and music from El Cid de Massenet. 
"It is with gratitude and our privilege to perform in tribute to Marie Hale, to honor her contributions to the arts and the greater community," said Marquez. "She means so much to me. When I first came to Palm Beach, Ms. Hale was so welcoming and so very supportive of me…and this, I will never forget."
Tickets will be sold as Limited Cabaret-Style Seating and cost $200 for a table for 4. CDC recommended social distancing and masks will be required and temperature checks will be performed prior to entry. For more information and to purchase tickets, visit balletartscompany.org.
Facebook Comments