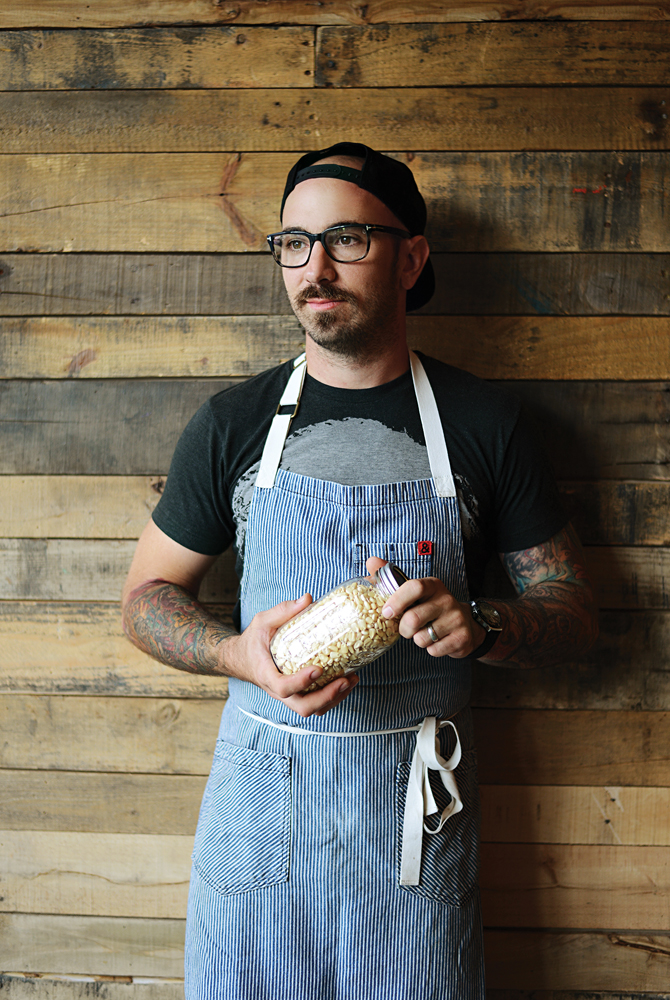 A kitchen can be downright cutthroat, and chef Clay Carnes would know. In 2014, the Wellington resident took home the highest honor in the Food Network's Cutthroat Kitchen, and went on to open his West Palm Beach taqueria, Cholo Soy Cocina, last fall. His street-style tacos and Andean-influenced cuisine serve as daily reminders of the two years he spent in Cuenca, Ecuador. His wife, Gabi, is from Ecuador, and Carnes and his family return to Cuenca every year for a month to visit relatives, go mountain biking, and indulge in the city's culinary scene.
VIBE: Stylish with a great quality of life
UNWRITTEN RULE THE LOCALS LIVE BY: "La hora cuancana," which basically means "to be late everywhere you go." It's just how it is, and no one minds.
SOUNDTRACK: Gitano-style guitar has the right mood, and the Vicky Cristina Barcelona soundtrack fits perfectly.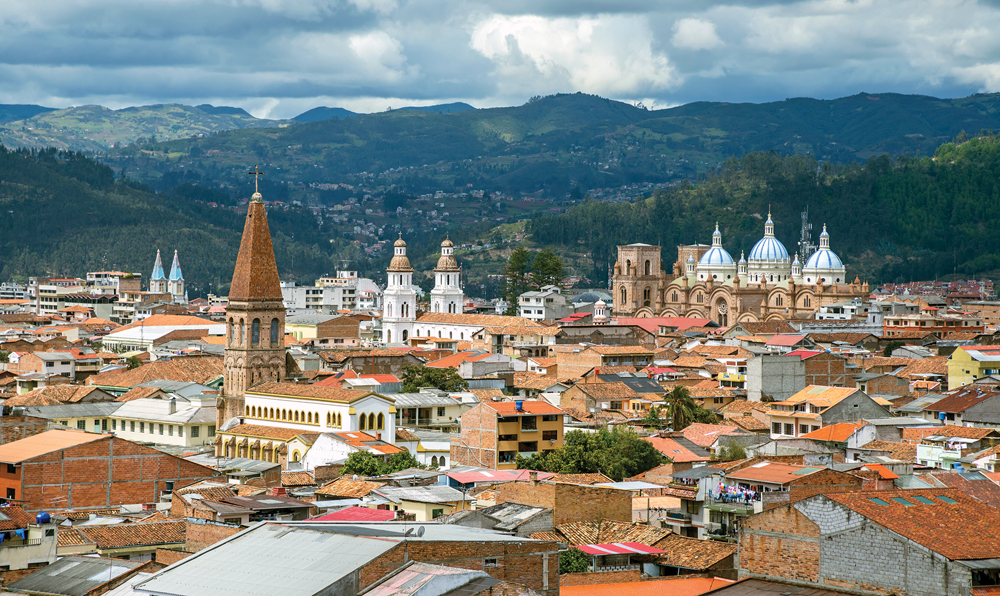 BEST PLACE TO EAT: Tiestos serves dishes in piping hot clay disks with homemade sauces and sides like pickled pineapple and chili in clove, sweet and sour eggplant, and melloco salad.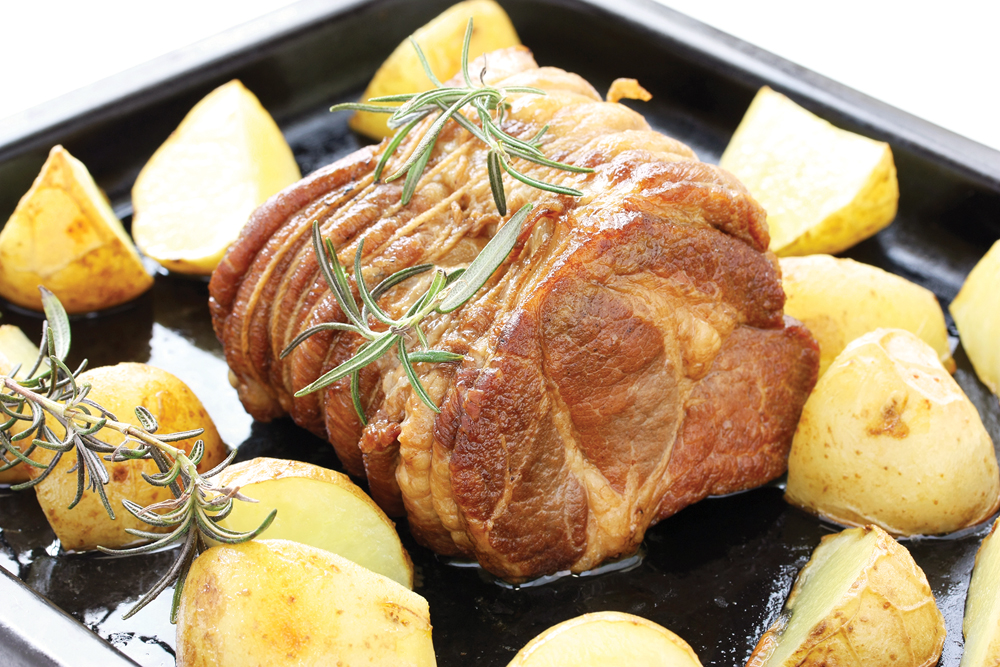 LOCAL DISH TO DREAM ABOUT: Hornado, or roasted pork. I literally dream of the hot sauce that comes on it.
WHEN TO GO: During Florida's summer months, which is their winter. The weather is wonderful and there's so much activity.
FOR A SOLO EXPERIENCE: Camping or hiking in Cajas National Park in the mountains
A FUN CULTURAL EXPERIENCE: Head out to Ingapirca, sister to Machu Picchu
BEST SEAT IN TOWN: Have a drink at El Pedregal Azteca in the afternoon, when the sun comes through the covered Spanish-style courtyard. It also serves epic Mexican food and tortillas.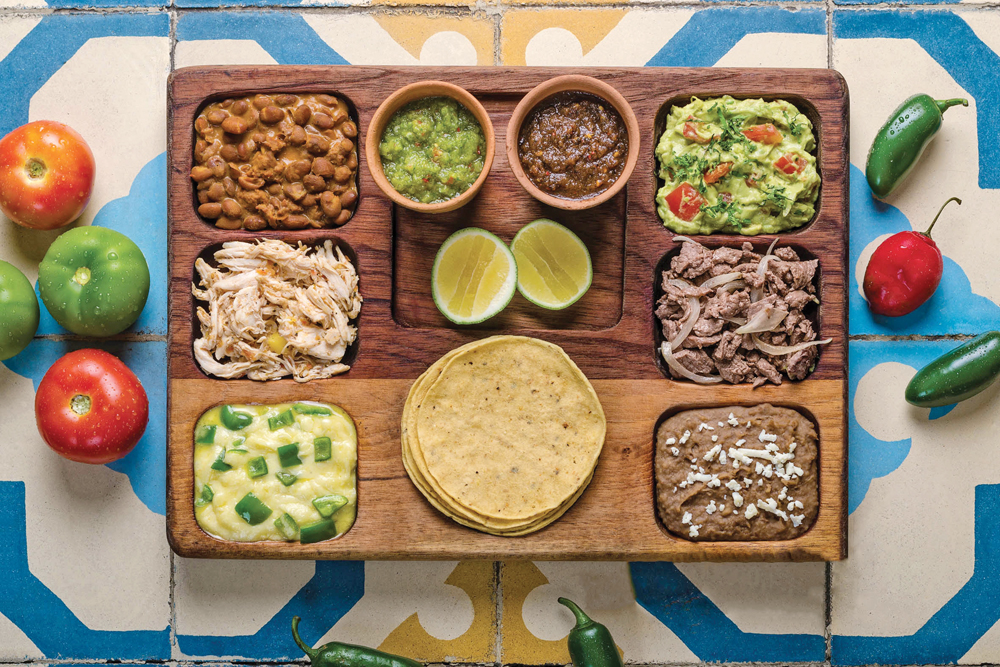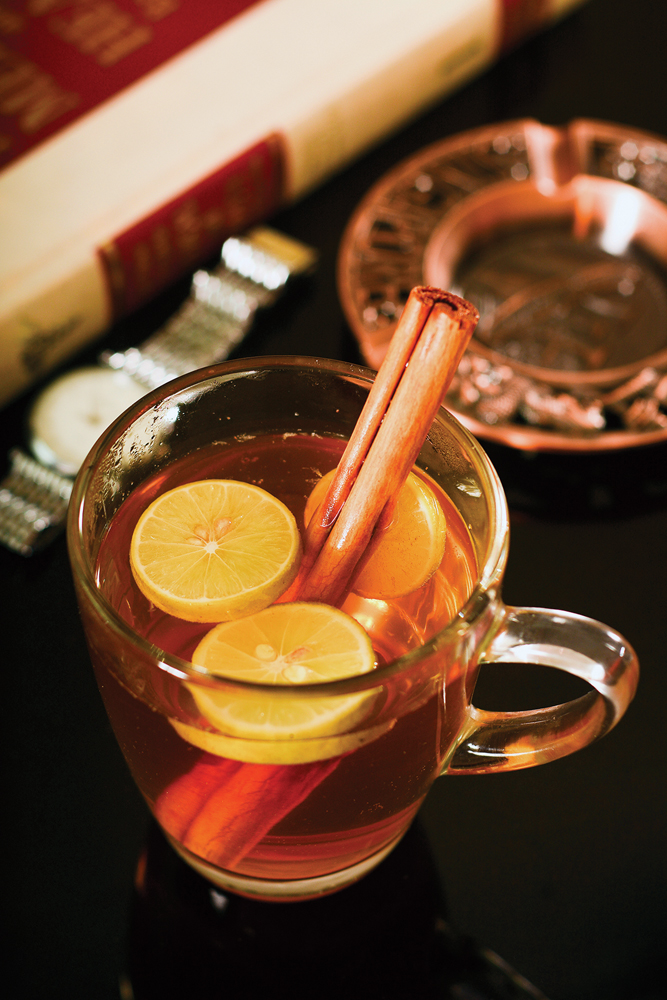 SIGNATURE DRINK: Canelazo, a hot drink made with cinnamon, citrus, and rum and served in ceramic shot glasses
BEST WAY TO SPEND A FREE MORNING: Take a cycling tour to the town of Turi or along the river.
A MUST-DO EXPERIENCE NOT IN THE GUIDEBOOKS: Drive out to Paute and taste the pure cane liquor. If you see a pig roasting on the side of the road, stop there, too.
BEST PLACE TO SHOP: Galeria El Tucán for artisan goods
HOMETOWN GOODS TO STOCKPILE: Tango candy and Pacari chocolate bars in sea salt or passion fruit
Facebook Comments