The most wonderful time of the year is upon us, and as South Florida residents we all know this seasonal shift is scarcely apparent. In lieu of snowy skies and bonfire building, opt for seasonal celebrations with Death or Glory's pop-up holiday cocktail bar.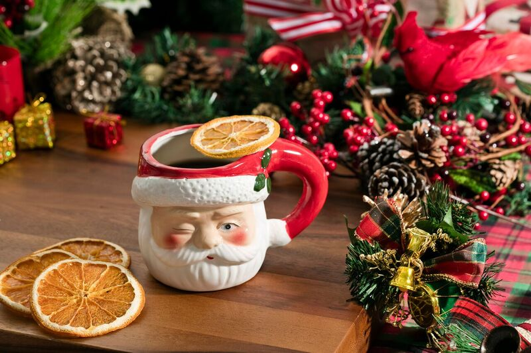 The concept originated from Manhattan's Miracle on Ninth Street and has now spread throughout the U.S and beyond, with locations in Canada, Europe, and Asia (and of course, Delray Beach).
Death or Glory goers will rejoice in a nostalgic atmosphere as they mix and mingle amidst throwback Christmas décor, sip festive cocktails, and tune in to a traditional holiday soundtrack.
Cocktails will include: the Christmopolitan, the Muletide, the Bad Santa (served hot), How The Gimlet Stole Christmas, and more. All libations will be served in custom glassware available for purchase, with 10 percent of all sales donated to Action Against Hunger.
In true holiday fashion, Miracle will launch the day after Thanksgiving and will continue through New Year's Eve, December 31, 2017.
Facebook Comments