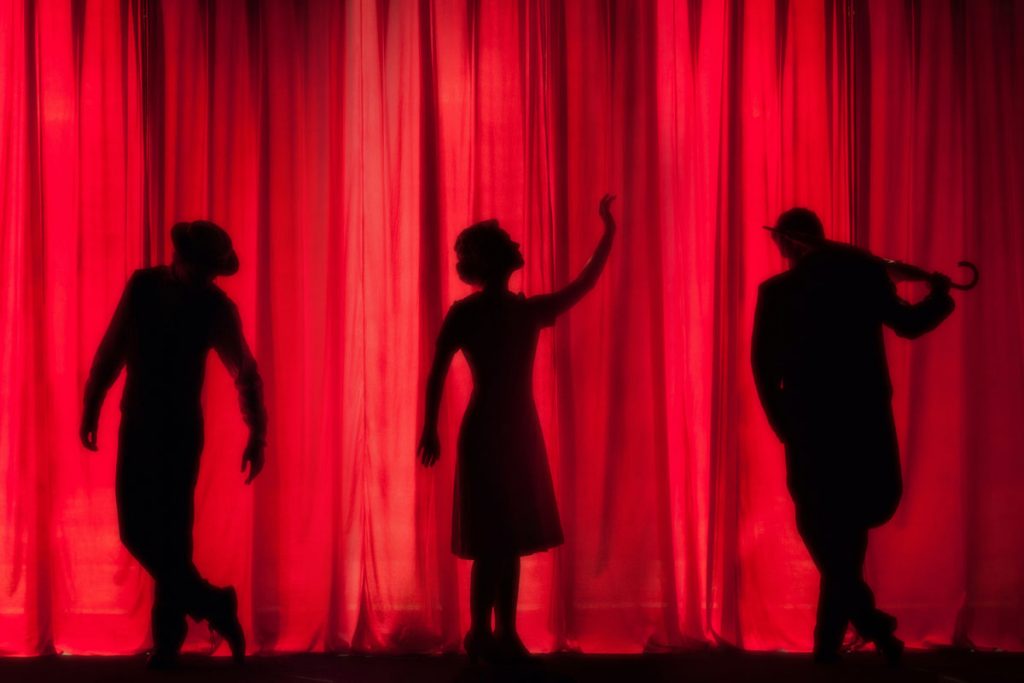 The Playhouse Playwrights' Project will return to the Delray Beach Playhouse October 23, at 8 p.m., and October 24, at 2 p.m. This year's event will debut nine one-act plays (five plays will be produced on Saturday and four will be produced on Sunday). Tickets are available here and cost $12 for individual festival days and $20 for a festival pass. 
This year's plays will include Into Wishin' by Todd Caster; Meetmarket.com by Anne Dichele; Strangers at the Bar by Judy Marilyn Goldstein; Dinner Plans by Ed Kessler; Family Secrets, Family Remains by Pamela Meek; Wow! It Worked by Doris Oberstein; Beasts in Ballgowns by Laura Ratto; My Mother's Sabbath Candles by Phyllis Spear; Memories in Storage by Patricia Wakely Wolf.
The event got its start in 2019 when director Marianne Regan and art historian Dan Bellante approached the Delray Beach Playhouse with the idea of starting a local playwright's festival. "We called it the Playhouse Playwrights' Project and we had over 30 submissions that first year," Regan explains. "We chose eight brand new, locally written plays to perform on the Playhouse's Cabaret stage." 
The event was a huge success and the eight plays were warmly received and thoroughly enjoyed by sell-out audiences. Because of COVID-19, the team put the second annual event on hold—until now.
"Dan and I realized we had hit a nerve in the community and while 2020 put us in COVID-limbo, we are thrilled with the interest and excitement generated by this year's submissions," Regan said. "So, this is officially our Second Annual Playhouse Playwrights' Project Festival of New Plays, written and performed by a community of talented playwrights and actors."
Masks are required for attendance. For more information, click here.
Facebook Comments