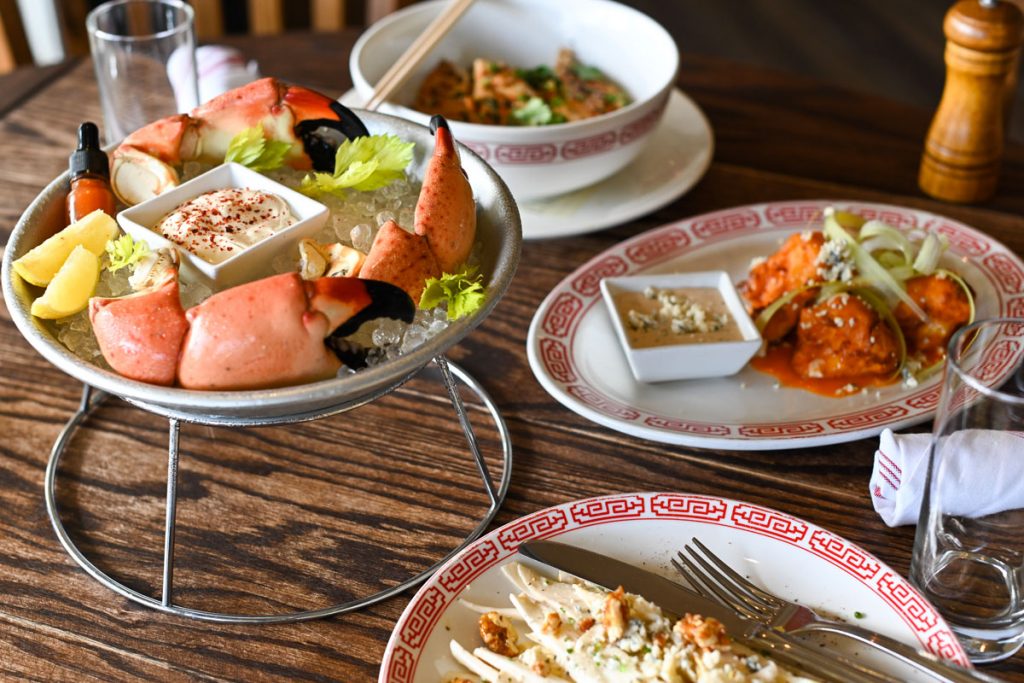 Almond Palm Beach
Almond Palm Beach will close out the year with delectable offerings this holiday season. On December 24, the restaurant will host its annual Christmas Eve suckling pig roast. Childhood friends, co-founders, and owners Eric Lemonides, Jason Weiner, along with co-owner Lee Felty have hosted their Annual Suckling Pig Roast for more than two decades in their New York locations. This year's roast will be offered in addition to the restaurant's expansive menu all night. Reserve here.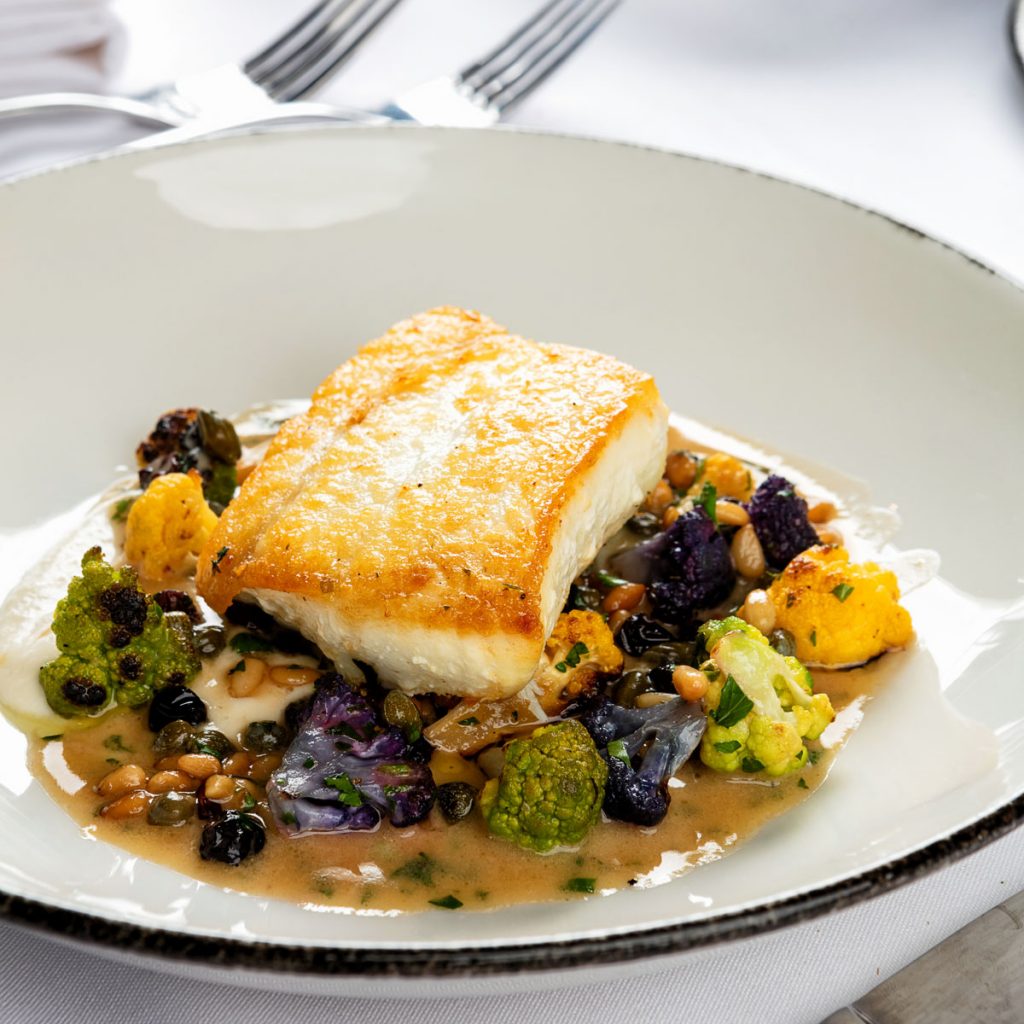 Avalon Steak & Seafood
The Delray Beach eatery will celebrate its first Christmas with festive coastal-inspired feat. On Christmas Day, the restaurant will serve a three-course prix fixe menu ($85 per person), featuring lobster bisque, Long Island duck with apple mostarda, Maine halibut with tri-color cauliflower, and wild boar pappardelle. Reserve here.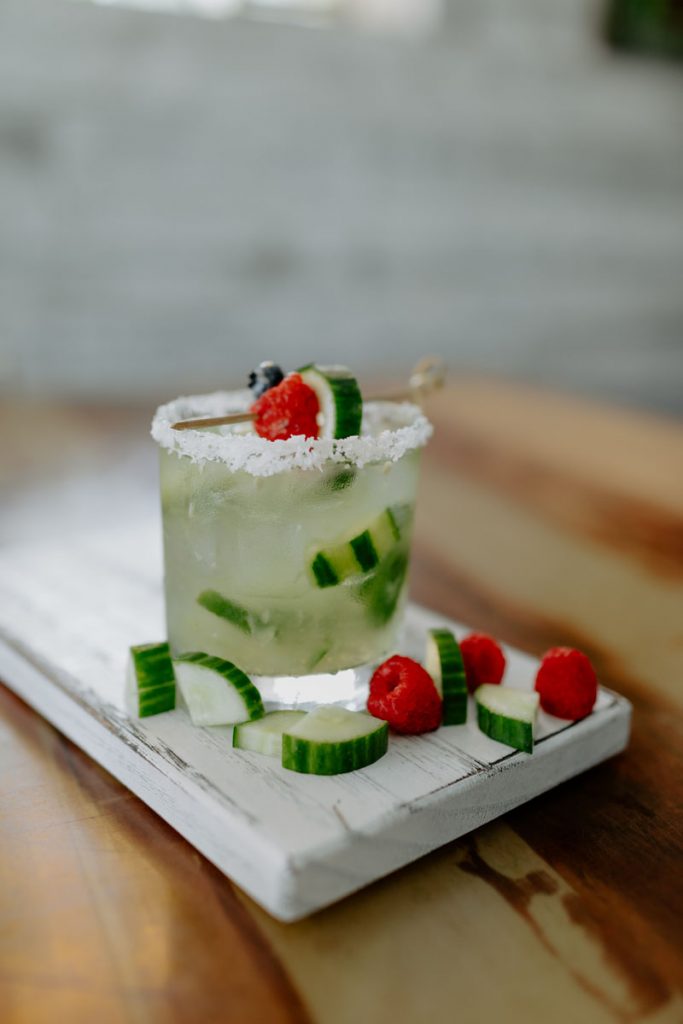 Avocado Grill
Holiday fare and music are on the horizon for Avocado Grill patrons this Christmas. The kitchen will prepare an a la carte menu and festive specials. Think: tangy Moroccan chicken tagine served over couscous with apricots, carrots, plums, and almonds; or tuna poke with seaweed salad, avocado, red onion, ginger, carrot salad, sesame seeds, cilantro, sushi rice, edamame, and spicy mayo. Reserve here, on OpenTable, or by calling (561) 623-0822.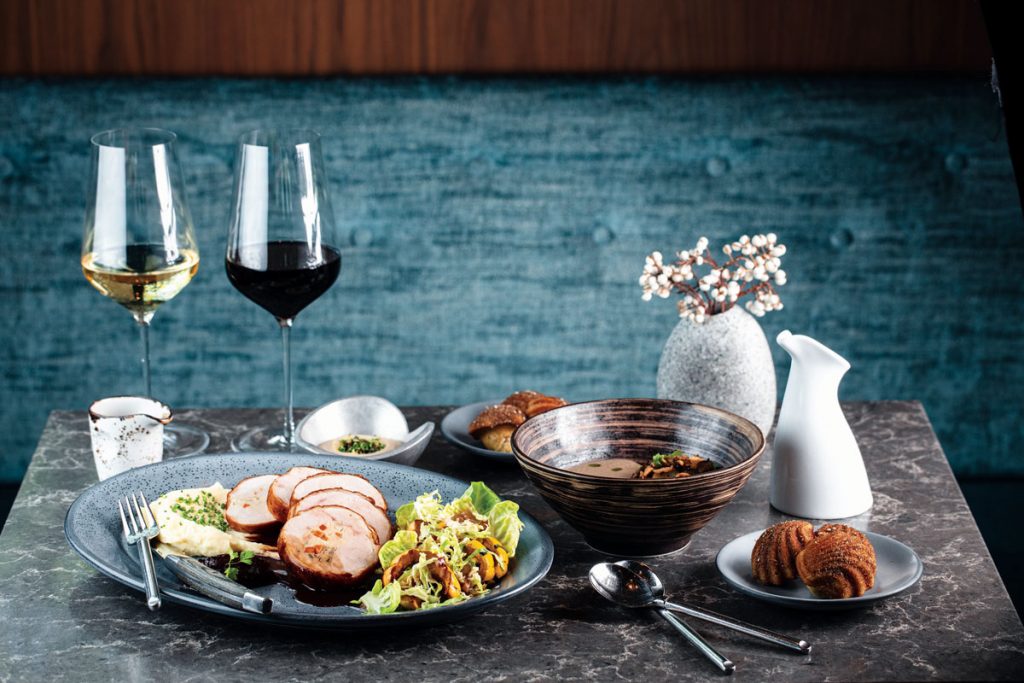 Beacon
The Charlie & Joe's at Love Street favorite will celebrate Christmas Eve and Christmas Day with delicacies worth sharing. Executive Chef Jordan Lerman's menu will feature a stuffed turkey with pomme puree, cranberry marmalade, honey-roasted fall squash, Brussels salad, and roasted turkey jus. Sweeten the deal with a poached pear, accompanied by honey panna cotta and pastry chef Jennifer Woo's house-made pear sorbet. Reserve here.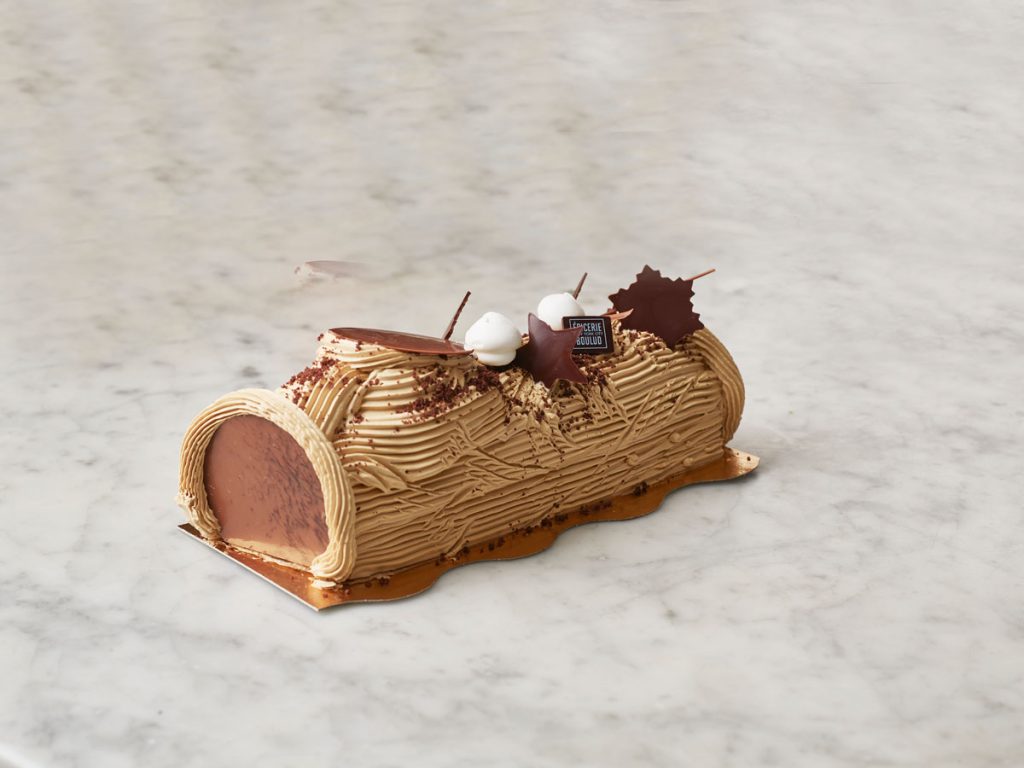 Café Boulud
Head over to Palm Beach for an unforgettable Christmas Eve dinner at Café Boulud, featuring three courses of festive splendor. Start with truffles and caviar, Florida stone crab claws, and wild Belon oysters before indulging in an appetizer of hamachi tartare or roasted beet salad. For a main, sample a honey-glazed duck breast, braised short rib, or black truffle agnolotti. Noix de coco and citron vert, châtaigne and chocolat, and café and tonka finish the meal on a sweet note. Dinner is $175 per person. The restaurant will also serve a three-course tasting brunch ($95 per person) and dinner. Reserve here.
Executive Pastry Chef Julie Franceschini will also create some holiday magic with a special Bûche de Noël, a traditional French Christmas confection in flavors like framboise and citron vert and noix de coco. Bûche de Noël serves 6-8 people for $56 and is available for pre-order by December 20. Pick up is available from December 23-25 between 9:00 am and 5:00 p.m.
Corvina Seafood Grill
Boca Raton's new addition will feature a special three-course Table d'Hote style menu on Christmas Eve ($70-$95 per person) boasting locally sourced daily catches, oysters on the half shell, sushi rolls, and spectacular seafood towers. The resto will also serve Puerto Rican-style coquito through the end of December. Reserve here.
Elisabetta's and Louie Bossi's
Louie Bossi's in Boca Raton and Elisabetta's in Delray Beach and West Palm Beach will both feature lobster fra diavolo ($45) on Christmas Eve, made with fresh Maine lobster, San Marzano tomatoes, Calabrian chili peppers, and house-made spaghetti. The restaurants will be open from 11:30 a.m. to midnight. Reserve at Louie Bossi's here and at Elisabetta's here.
Ember Grill
The Ray Hotel's signature restaurant will serve a four-course prix fixe menu ($85 per person) to keep diners feeling merry on Christmas Eve. From chestnut soup to prime rib and a Yule log for dessert, the holiday menu is sure to please. Stop by on Christmas Day for brunch from 11 a.m. to 3 p.m., featuring prime rib and eggs, holiday pancakes, and more. Reserve here.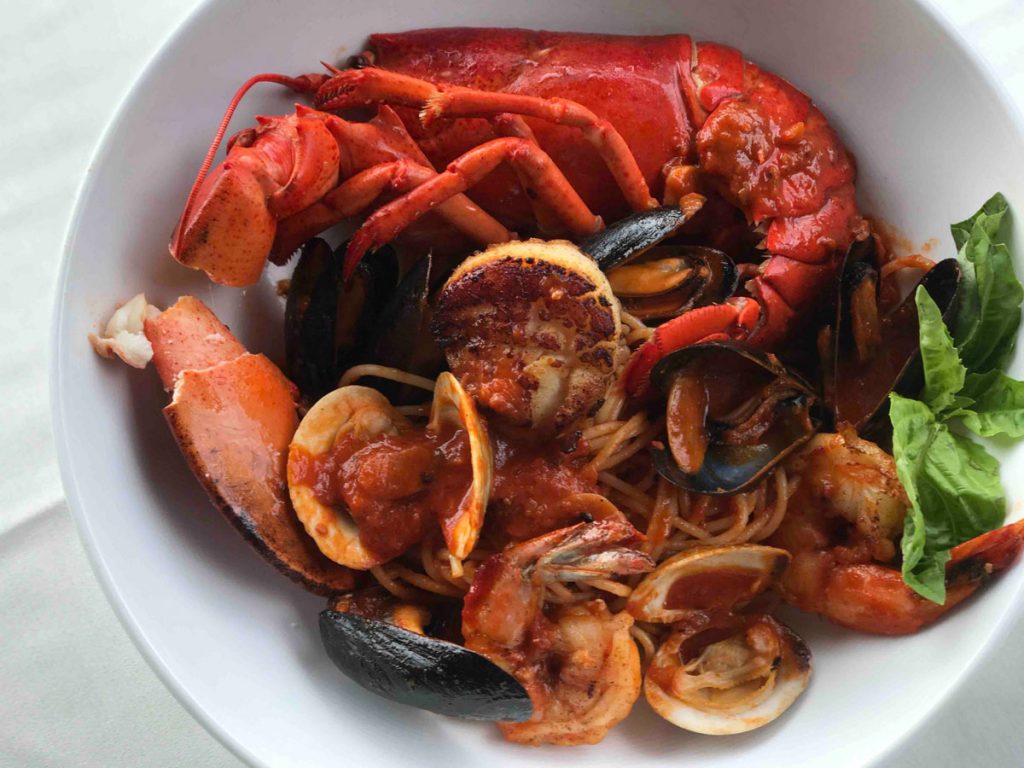 Josie's Ristorante
Chef Sebastiano Setticasi will present an "8 Fishes Celebration for Two" ($120) on Christmas Eve at the Boynton Beach staple. A delicious twist on the Feast of the Seven Fishes, Setticasi will serve a San Francisco-style cioppino, loaded with eight varieties of seafood including fresh-caught mussels, baby clams, scallops, halibut, shrimp, Maine lobster, calamari, and king crab.
A beloved Italian-American fish stew, Josie's cioppino is slowly simmered in a rich broth of garlic, white wine, tomato, onion, celery, and fennel served over black linguine. Diners will also enjoy an orange and fennel salad and crusty gremolata bread perfect for dipping. Reserve by calling (561) 364-9601 or clicking here.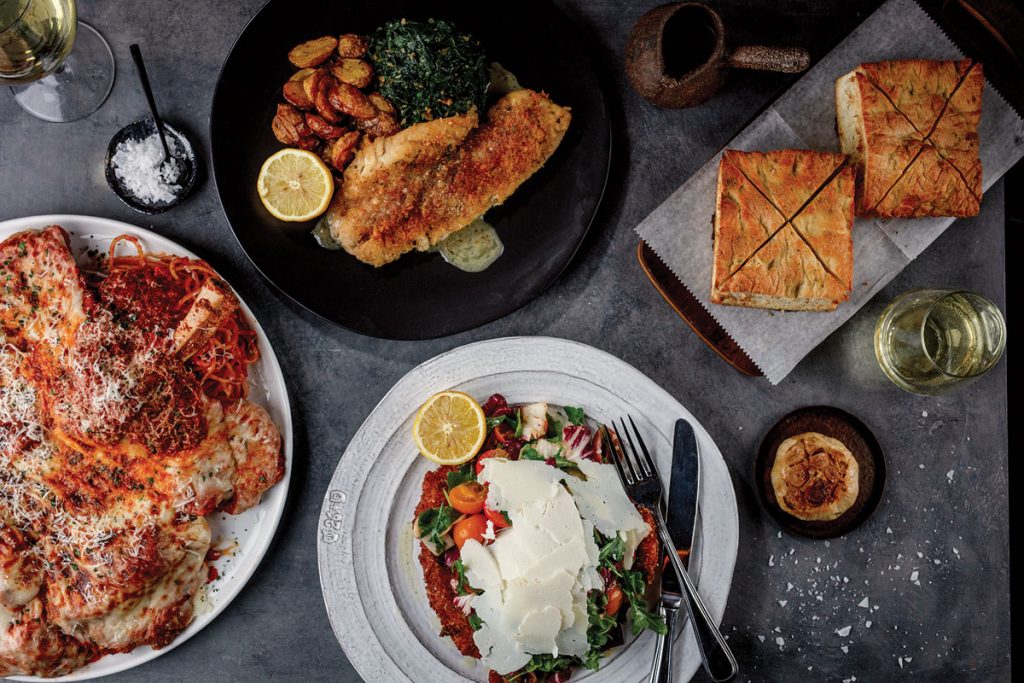 Prezzo
The PGA Commons eatery is getting into the holiday spirit December 23-26 the best way they know how: festive dinner specials, of course. Savory favorites like lobster bisque, truffle-crusted halibut, and scallop risotto headline the dinner menu, while Prezzo's Nutella tiramisu awaits for dessert. Reserve here.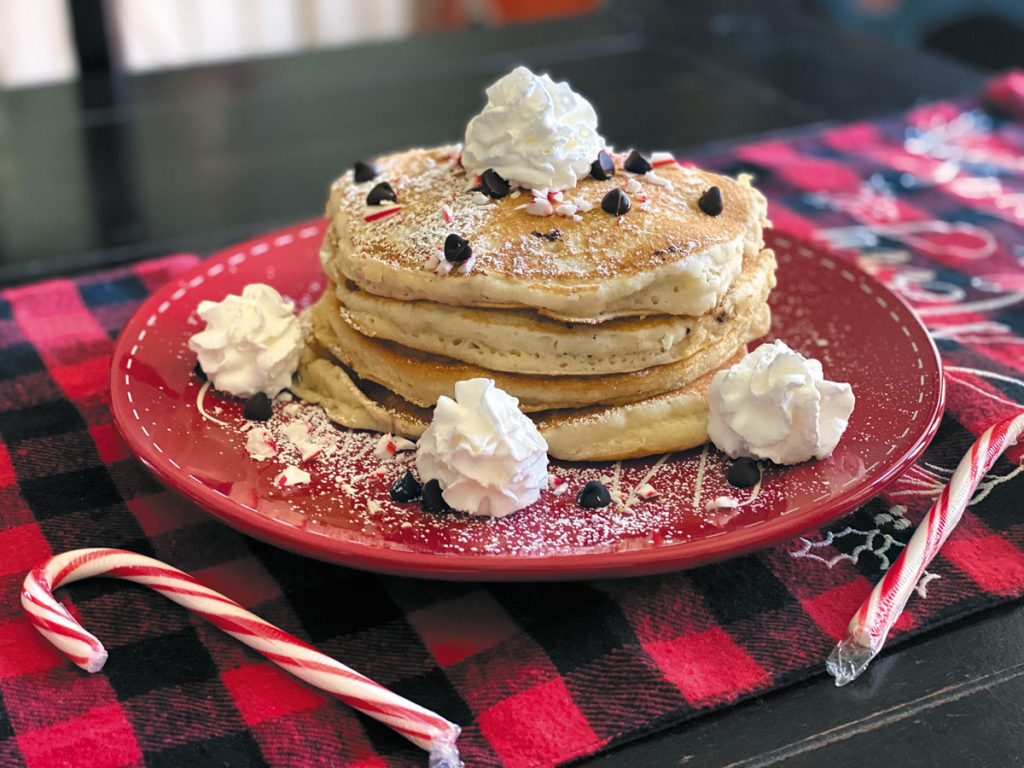 Prosecco Café
Brunch and be merry at Prosecco Café this Christmas. In addition to its regular menu, the scratch kitchen and bakery in PGA Commons will offer seasonal specials to help you sleigh the day, like delicious Candy Cane Cakes ($14): peppermint chip-infused buttermilk pancakes with white chocolate ganache and whipped cream.
Prosecco Café is open from 7 a.m. to 3 p.m. on Christmas Eve and Christmas Day. Reserve here.
Facebook Comments