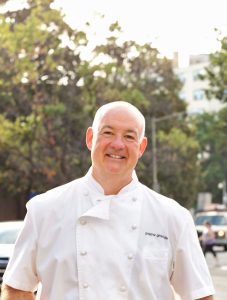 Chef Jeff Tunks has opened restaurants across the U.S., but he's best known for the 18 years he spent in Washington, D.C., where he operated a dozen concepts including the highly successful D.C. Coast. He recently relocated to Boca Raton and signed on as partner and executive chef at Corvina Seafood Grill, which boasts Asian, Latin, Caribbean, and Cajun influences that stem from Tunks' own culinary experience. Below, the chef discusses his background and more.
PBI: What inspired you to move to Florida?
Tunks: I have friends who got me involved in the Boca Bacchanal, and I came down for a number of years to participate in that. I like the feel of the area, and the climate is very appealing after D.C. There are less restrictions on restaurants here, and I think the clientele understands my style of cooking.
Who were your major influences?
I graduated from the Culinary Institute of America in Hyde Park in 1983 and went to work in Dallas for Dean Fearing, the godfather of Southwestern cooking in America. His originality and passion really inspired me. I was also fortunate to work with classically French-trained chef Takashi Shirmaizu, who turned me on to Asian ingredients and techniques.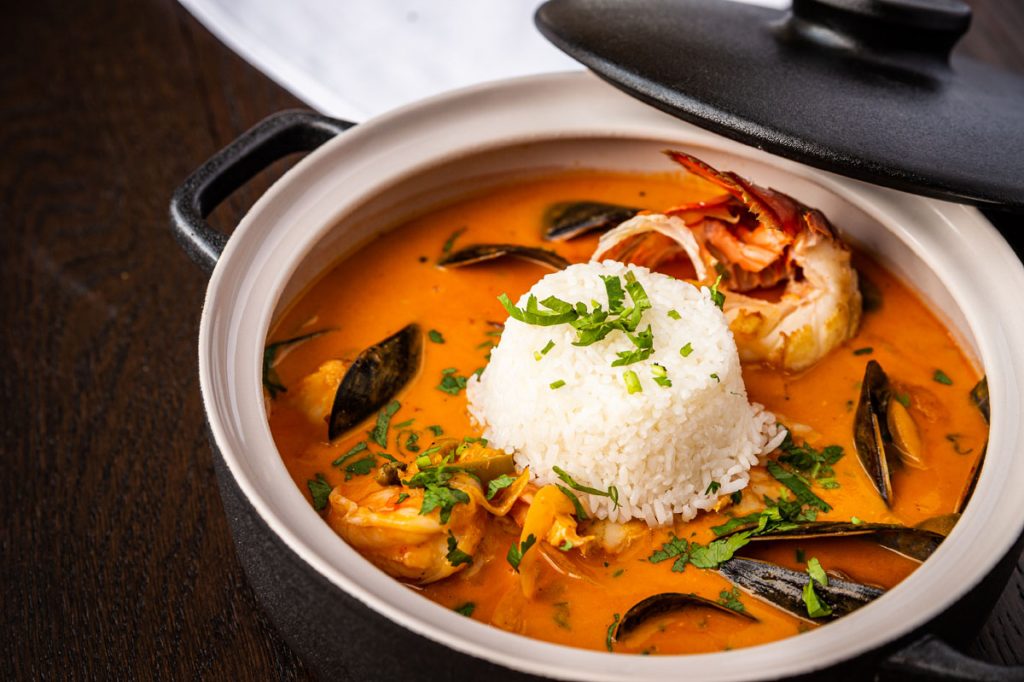 Can you get different fish here than in the Northeast?
Definitely. In addition to the obvious items like mahi, stone crab, snapper, and grouper, we have access to things such as golden tilefish and pumpkin swordfish. The variety and seasonality of produce is also very impressive.
What would you order at Corvina if you came in for dinner?
I'd start with either the charbroiled oysters (a New Orleans specialty), the pacaya volcano sushi roll, or the house-made smoked fish dip. For an entrée, I'd go with the whole red snapper in Veracruz sauce or the moqueca baiana, a Brazilian fish stew with lobster tail, prawns, mussels, and fresh catch, in a broth infused with coconut milk.
Facebook Comments