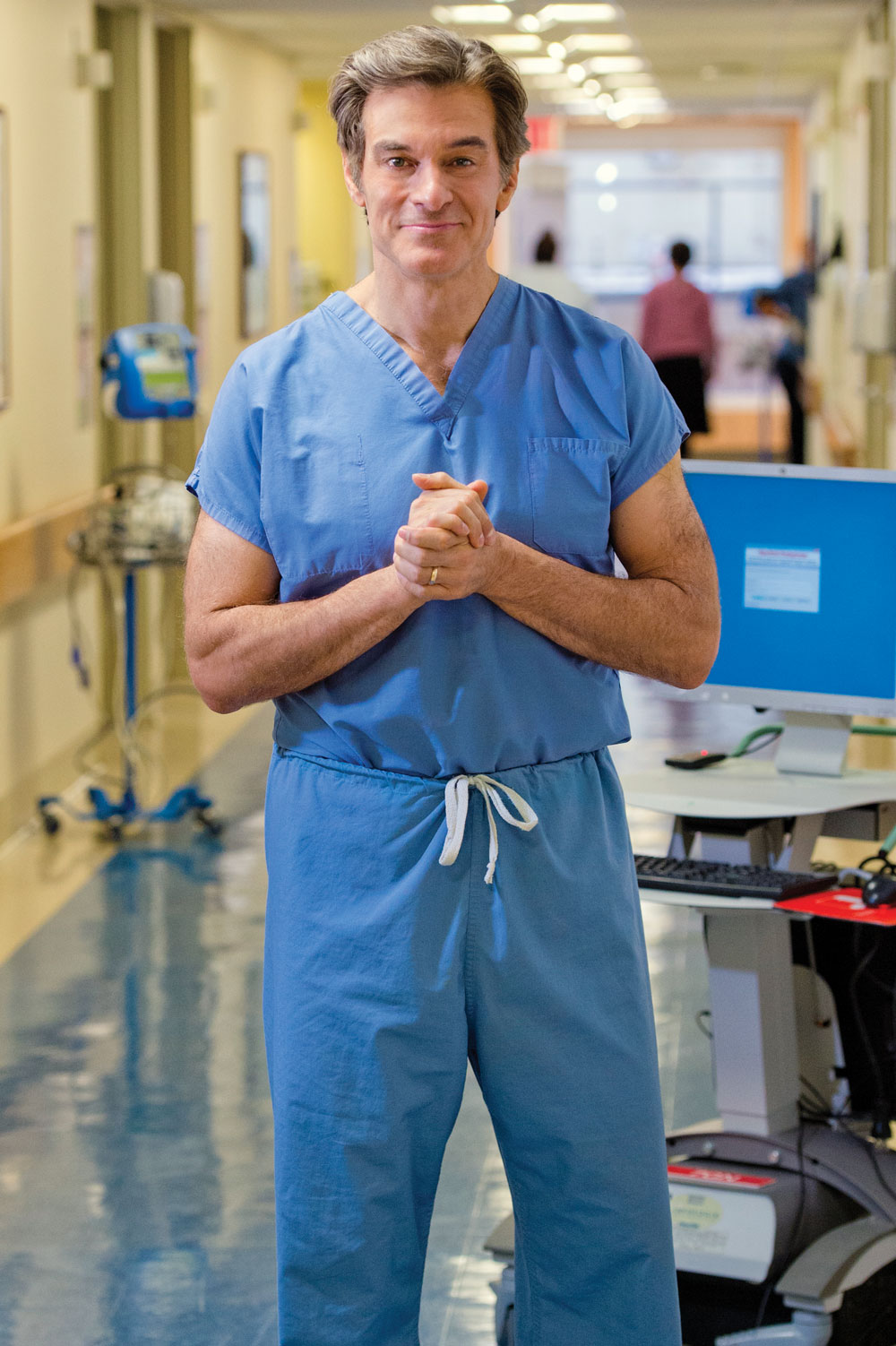 1. Dr. Mehmet Oz
As a boy, Mehmet Oz watched his father perform painful procedures on sick patients who later thanked him for saving their lives. These events set the stage for the medical career of the Turkish-American cardiothoracic surgeon cum media star. "Dad changed the lives of those around him," Oz says of his mentor, who died in February at age 93. "Because of his work, I fell in love with medicine." Read more…
---
2. Dr. Roger L. Duncan III
Dr. Roger L. Duncan III has inspired thousands of local students by spreading the mantra his parents impressed upon him: Strive to your highest potential.
Duncan, who serves as vice chief of anesthesia at Palms West Hospital, is the force behind a trio of initiatives designed to show students that "with or without a stethoscope, they can have a meaningful impact with a career in health care or the sciences," he explains. Read more…
---
3. Dr. Claudia Mason
In the exam room, conference suite, and community, Dr. Claudia Mason has made it her personal and professional commitment to champion the needs of women.
It comes naturally as a gynecologist at Cleveland Clinic Florida's offices in West Palm Beach, which she helped to open 10 years ago. A certified ob-gyn, Mason has 35 years of experience and estimates she's cared for more than 100,000 patients—and counting. "This is a life's work," she says, explaining that she "guides women through their lifespan" beginning with general checkups and progressing through contraception, menopause, and hormone therapy. Read more…
Facebook Comments